Strengthening the inter-university cooperation. Creating 3D-printed nasal splints for the post-operative period
Have you ever wondered about the possibility of combining the roles of a specialised medical practitioner, academic teacher and researcher? As challenging the task may seem it is not impossible, as proven by Dmitry Tretiakow, M.D., Ph.D.
Despite his relatively young age, Dr. Tretiakow has developed a truly impressive scientific resume. From analysing the expression of pro and anti-inflammatory interleukins in the pathologically changed tympanic membrane of patients with chronic otitis media, through his work on biomarkers of salivary gland tumors, to the analysis of airflow through the nasal cavity and paranasal sinus by the means computational fluid dynamics simulation method (in collaboration with the Gdańsk University of Technology), he proves that no task is too big.
One of his most contemporary projects, conducted together with specialists from the Gdańsk University of Technology, is focused on improving the post-operative period of patients after septoplasty by creating customised 3D-printed nasal splints. The main idea is that the splints could release painkillers, anti-bacterial or anti-inflammatory drugs, facilitating the healing process.
Learn of the power of true passion and hard work. Witness the development of maybe yet another scientific breakthrough.
Would you like to conduct world-changing research just like Dmitry Tretiakow, M.D., Ph.D.? See our educational offer for future students and doctoral researchers. You can also apply for a position at the Medical University of Gdańsk and pursue your scientific journey.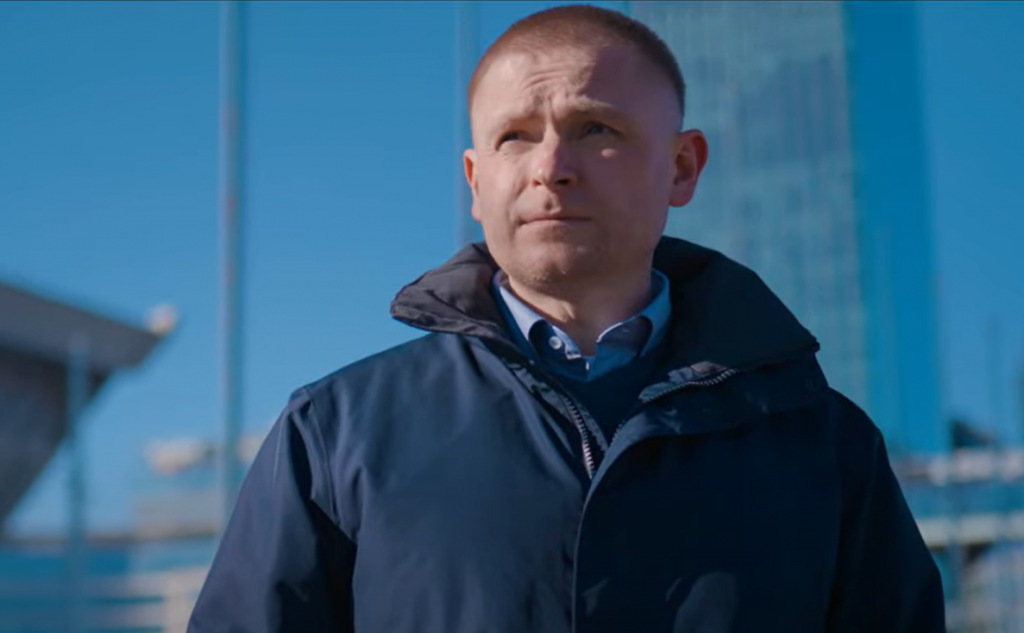 Dmitry Tretiakow, M.D., Ph.D.
Assistant Professor at the Department of Otolaryngology, Medical University of Gdańsk
Ambitious medical doctor, specialist in otolaryngology, academic teacher and a researcher focused on a vast array of interdisciplinary projects which involve the collaboration with both the Gdańsk University of Technology and the University of Gdańsk.